Halal Industry and Islamic Finance Institution's Role: Issues and Challenges
Keywords:
Islamic finance institution, halal industry, tawarruq, halal industry issues, halal industry challenges, halal ecosystem.
Abstract
Halal industry can be defined as goods and services that follow the Shariah rules or Islamic-law guidelines from the start until the end of the process include pharmaceuticals, cosmetics, services like transportation and logistics, banking and finance. Therefore, the main purpose of this paper is to provide suggestions and opinion on dealing with issues and challenges in halal industry as well as to determine the issues and challenges in halal industry and to know the role of Islamic finance institution to enhance halal industry. This study utilised qualitative method by using document analysis and interview instruments to gain related information. The results of this study show that Islamic finance institution brings big responsibility in the development of halal industry because there are many products of Islamic finance institution that can be used in the halal industry like mudharabah, musharakah, salam, and tawarruq. Thus, with the combination of both of this sector will help the growth of economy mostly for Muslim. This paper determine the issues and challenges facing by halal industry as well as its suggestions on dealing with the issues and identifying the role of Islamic finance institution in the growth of halal industry, like tawarruq which will open the door for investor from Muslim and non-Muslim to invest in the halal industry, which the financial system is complying with Shariah and halal ecosystem will be created.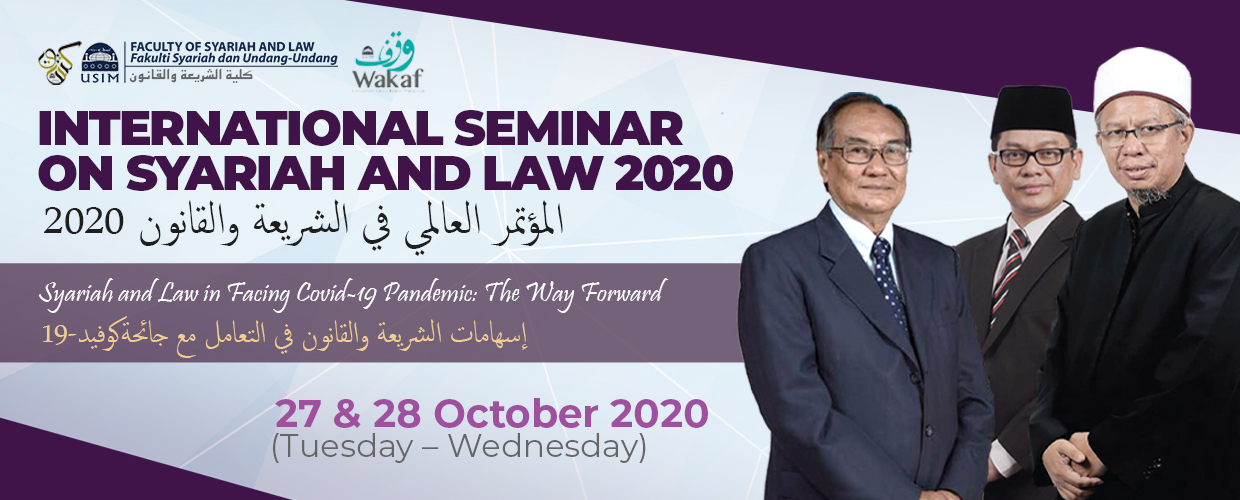 Downloads
How to Cite
Mas'ad, M. A. ., & Abd Wakil, N. A. (2020). Halal Industry and Islamic Finance Institution's Role: Issues and Challenges. INSLA E-Proceedings, 3(1), 643-659. Retrieved from https://insla.usim.edu.my/index.php/eproceeding/article/view/76
صندلی اداری
سرور مجازی ایران
Decentralized Exchange
Section
REFEREED ARTICLES